On today Martin Luther King's birthday! We felt it would be the best time to acknowledge the entertainers, who have touched our lives and entertained us through out the years, who have passed on. As we stated there was no way to fit everyone into this show. But we also would like to acknowledge Pimp C!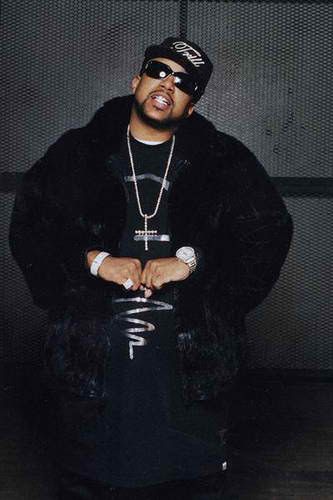 And North Carolina's own local legend Lil Buna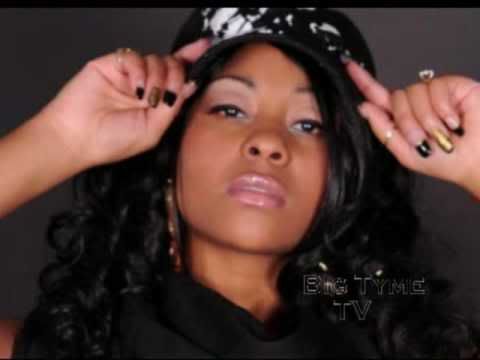 We also mention the J Dilla Foundation if you would like more info please visit
JDillaFoundation.Org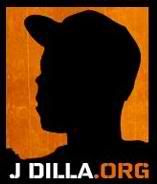 Everyone here at Bangnat Radio would just like to say thank you for your support, and for listening. New shows dropping soon.... And please take a little time to remember Martin Luther King. (We are living his dream!)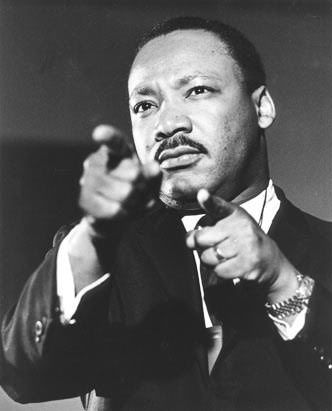 And we are going to send a special thank you to our guest host Ozy Reigns for coming through and chilling with us!!!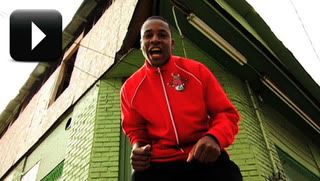 If you enjoy the show you will looove the tweets Follow us on Twitter @BangnatRadio @HeavyMixxin (KB) @EmpressJournee (EJ) @OzyReigns (Ozy)