This year you need to really get your hand on some HTDOGWTR!!!! A hot new clothing line! Very reasonable. Very Fly!!!! Even Miss Keri Babi is up on it! Now its your turn!!!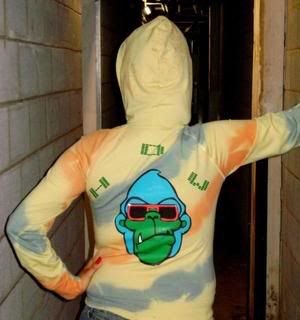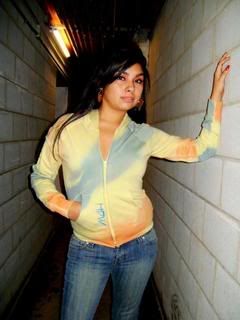 www.HTDOGWTR.com and on www.twitter.com/HTDOGWTR
www.myspace.com/htdogwtr
I so support local designers and that new new!!! Check out my HDW Glasses LOVING THEM!!!!