So as promised... Its the first day of 2010 and I am already blogging more then I did last year lol. So first things first!!! Happy New Years
My year started off @ a club lol. I know crazy I am so not a Charlotte club chick. But I did run into a bunch of fam and friends in the club. But it was super packed! I mean to the point where you could not move around packed. VIP meant pretty much nothing. Because it seemed that was over packed too. But the whole night brought me to this one theory!
The club is absolutely no place for a fiver footer!!!!!! I stand five foot flat. Period not comma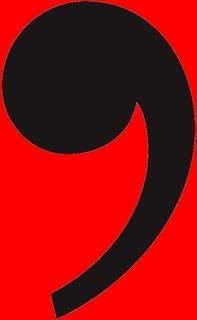 ! I was bopped in the head, stepped on, people dropped stuff on me, o and how can I forget I was burnt with a cigarette (then kat daps me up! What the hell.... He burns me in the club with a cigarette then wants to dap me on my freaking hand he burnt!!!! But I did not jump on him like a spider monkey! But I remained cool!!! With everything that went wrong, I just enjoyed being with my crew. Now where do we go from here.... who knows.... Guess you have to keep reading... But I will tell you this! In 2010 please respect the short people!!! We are going to make a come back and run the world, like
and i honestly do not think you want that problem!