Man I have to show S.N.Y.P. love. He was one of the 1st people to believe in me when I step foot in this game. Now I'm watching him grow as a man and into a crazy artist! He is doing his thing!
TWO SIDES SNYP FT. SHAUN LAMONT OFFICIAL MUSIC VIDEO from Snyp Luciano Wisdom on Vimeo.
Make sure you show him some love. (And ladies he's a cutie too!!!!!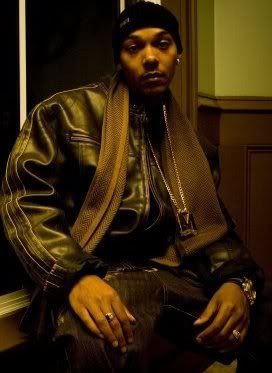 Damn I really have a bunch of cute friends lol) But his song Bedroom is still like one of my fav tracks to date. It dropped like five years ago and I still blast it like its that new new lol.