I didn't realize how long its been since I've been to a mall until yesterday. I went to the mall & was overwhelmed! I knew that some people had been consume with this mainstream metrosexual epidemic... But i didn't know that this plague affected 95% of men walking around right now. I just don't understand what's going on. What women would really want to be with a man who brought their clothes on the same rack as she did. What is really going on? I feel like I'm in that Boondocks where the gay rapper had everyone walking around in drag...
Just waiting to roll down the street and hear "Homies over hoes" blasting... This shit must stop... I'm newly single. & its like wow... So the dating pool is this shallow out here... I'm not dating no kat with nut huggers on...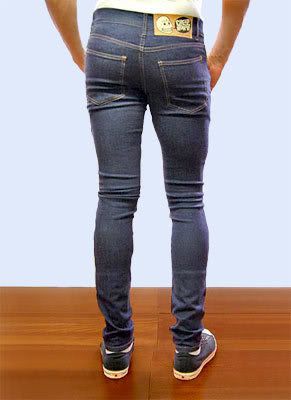 . This shit is NOT OK! My gaydar is all fucked up... Because men walking around like females. What is that... I saw these high school guys in the mall. With the tightest of tight red pants on. And had the nerve to be sagging. What is really going on...
Aint nothing cool about male yeast infections.... I just want to know what happen to the manly man... I guess my age is catching up to me. And I'm just not on the cutting edge now. But I don't care. Give me a man that wear pants his size, and shops in a male store anyday... Because stuff like this....
don't cut it...
I blame the parents... For not putting their foot down. And I blame rappers too.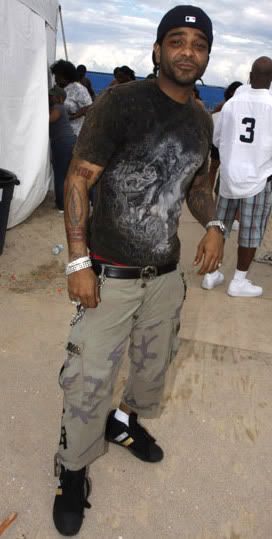 It may just be me... But I don't want to see the out line of a man's thigh.
need i go on? I can't bring out my Andre 3000 "OOOOOOOOOOOOO he can get it" voice... I had those leggings in blue back in 86... But I'm a chick.... Perfect ex. of your man wearing your clothes. Some things should stay a double standard. I can wear a male's shirt and boxers. But if I come home and see a in my t-shirt and panties there would be problems.