OK IBITCH now....
So almost EVERY time I have a musical conversation with someone that's not from the wonderful state of NC. The same thing comes up. I say NC is a wonderful place for music. We have some of the hottest rappers doing it! But nooooooooooo They want to go and throw Petey Pablo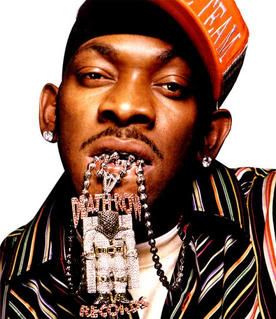 in my face. Like they had a Carolina rap vote and this son-bitch won! FUCK NO! Empress Journee' stands on the following statement!


Petey Pablo don't define Carolina hip hop! All he did was show what the hell was wrong with Carolina hip hop! The wack gets backed!

I said it. And it seems like since then the world don't trust us with rappers no more! LoL Like nooooooooooooo we gave you guys a shot you gave us shit! Your chance is up!

FuCk that

! I don't care if I have to inform the world one by fucking one that Carolina's is about to take over musically. And bring back some adult friendly rap! Then that's what will be done. There is nothing wrong with club tracks... But if I said it once I will say it a million more times who wants to be in the club all day. I need some o cool out stuff. Hell this rant has motivated me to put up a Carolina video!



Duh shit I support true hip hop underground! So how about you rock on this one!!!!! This is from my big homies "The Others"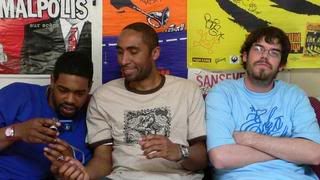 ! Watch Listen & Love!
And don't sleep NC also brought you Ant. Ham.!
Little Brother
Jodeci!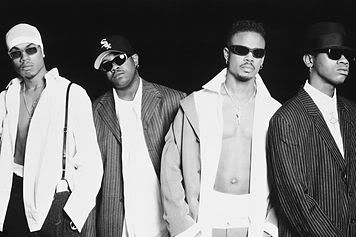 Forget what they are going through now. The music they made has been a classic since the day they dropped! You know you babies are still being made to that joint!
The world is going to respect my state damnit! Discover North Carolina!