Wait there are a few more flicks.
I stay getting Arab money.....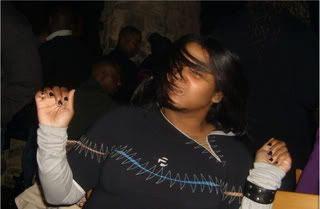 You know me and Ike roll tight. One of the coolest kat's ever.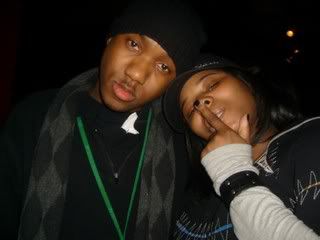 Hanging wit my cousin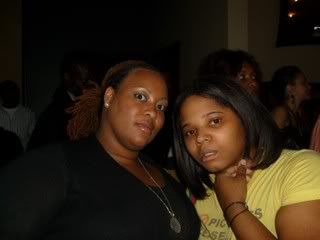 This is crazy! DD got my pic right when I saw my old high school friend. You gotta love my hat lol. C/O Ozy Reigns lol. I told you my friends spoil me lol.