Really I think Q
from making the band is a fucking *BITCH*! After watching a few making the bands he just has a huge amount of BITCH in him. I don't get it. He really needs to put on his big boy draws! And walk this shit out. I honestly don't think he is made for this business. I never understood how he made it over that sexy ass
DeAngelo Redman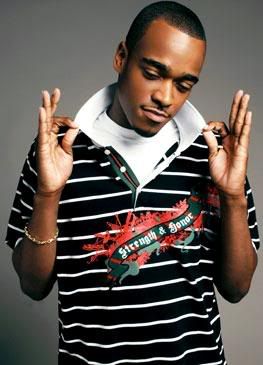 is beyond me.... I really was @ a lost for words when he didn't make it. What the hell. & now we are stuck with this bitching ass Q. Mark my words he will be Day 26's down fall!!!!! He weak. They might as well weed out the damn weak now before he drags them down any more.


Damn that boy get's on my nerves! You would think I knew kat personally!
Errrrrrrrrrrrrr
But I have to give much love to

Mike

in Day 26 holding it down for the Carolina's! He reps us very well! Thank Ya Love!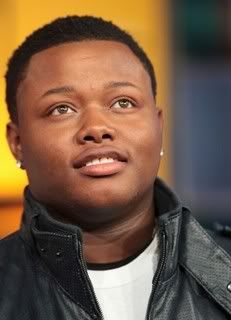 Stay sexy!


(Yes I used pink to highlight the level of bitch i think Q is.)