I know I haven't said too much about my life thus far. But I guess I will drop a little clue in today's entry. In this blog you will get to meet my brother GG. We are two peas in a pod. But he's the more preppy pod. & mine has funky colors and designs. LOL.
We have to go back to 9th grade GG & Journee'
….. (You're not really going to see us in the 9th grade. But this is about as early as it gets in the picture years lol.)
When me and my brother were in High School we abolished Valentine's Day! After 1/2 a day of fluffy foolishness. & everyone walking around with mounds of balloons looking like a circus vendor. I was just too done… (Now some may think the act to follow is documented under "HATE". But I'm old we didn't have such terms in my day. LOL. I was just fed up.) But there was this with one chick with millions of balloons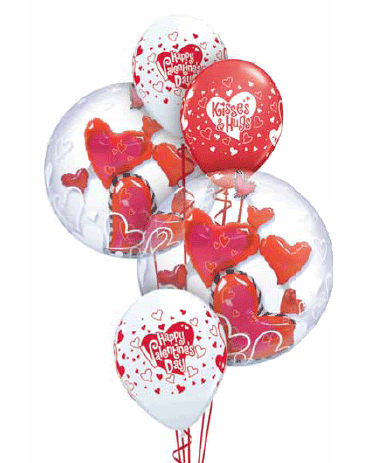 . & Every time she passed me I got bopped up side my head. And it was like three times before I just hauled off and BUSTED her damn balloons. Yes I did. & It just made me feel a hell of a lot better… So I told my brother about this… GREAT… Stress Reliever! & Yep he wanted to try it too. A period passed, He comes back and tells me "I bust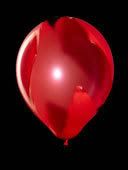 a balloon too." & he felt good. So from that day on, February 14 has been "Bust A Balloon Day." The college years were a little better… We got our own balloons and bust them. Instead of others LOL. But I finally got to take it back to High School, when I was a teacher. I was so freaking smooth with it. They didn't know who was doing it. (But I didn't make random folk my victims. Only the heffa's who gave me a hard time in class lol.) But rather you celebrate Valentine's Day. Or will join me and GG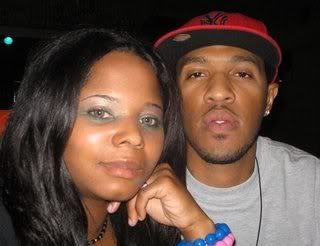 in our "Bust A Balloon Day" just enjoy yourself. And do what makes you happy!...