My friend Carla Aaron-Lopez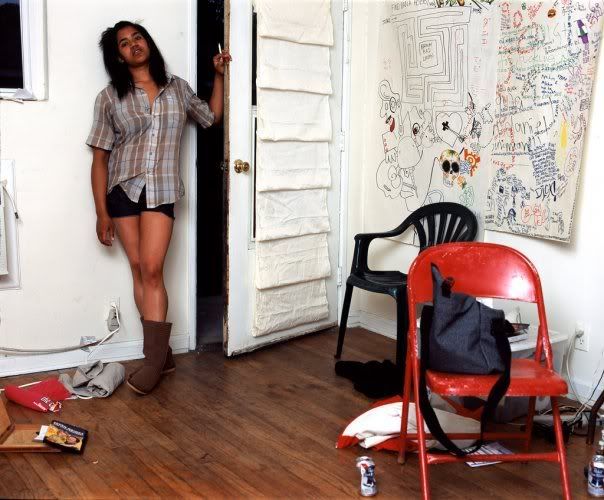 is the illest photographer ever!!!!... She has a eye like NO OTHER... If you don't know her I'm about to put you on.... Look up... Yep she took that picture of me... (And I'm far from the "Good picture" taking type so you know she can make a way out of no... lol. ) Here are a few more from that set...
My Mob style pic lol....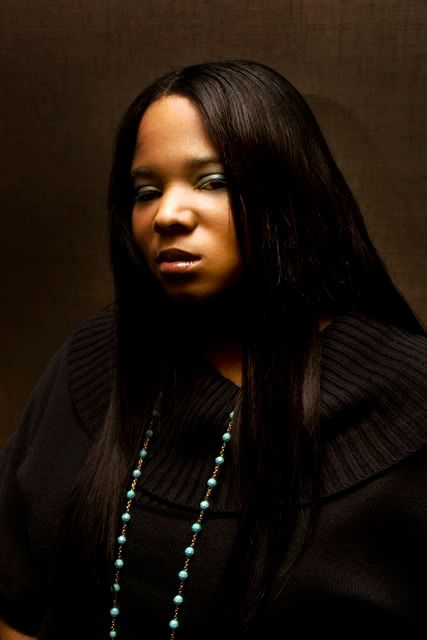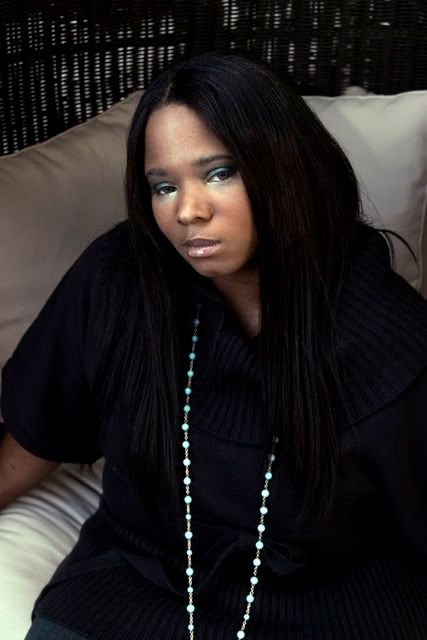 She has a show coming up in ATL in a few weeks... If you live in the area make sure you check it out.... Its going to be hot! Check out the interview....
http://afrostoshelltoes.com/word/2009/02/03/carla-aaron-lopezs-rebellion-myblackamerican-life/
For more info on Carla Aaron-Lopez go to her site http://www.whoiscarla.com/ ! & get to know her....
(My hair and make up was done by Era of Glam Inc. http://luxestarr.blogspot.com/ www.myspace.com/glaminc )