Man this was my favorite show when it was on. I'm pissed it had such a short run. Because this right here.... This foolishness right here. Was great. If that boy hair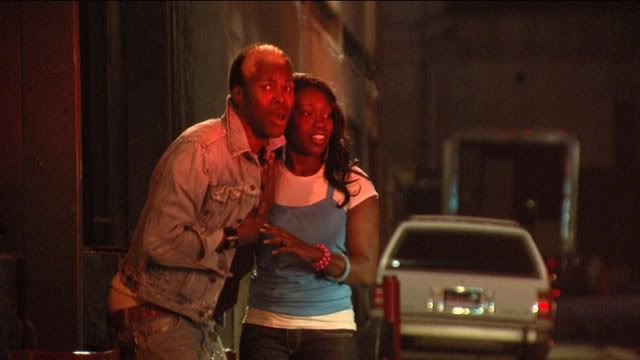 wasn't the best of all.... Trust him breaking out "He GONE!" made me bout wait myself. But please pay attention to how he run. It's the best!





But I have to say this guy is a great friend. LOL. Because he did yank her ass and made sure she was cool. Had this been me and my brother. I think his ass would have left me lol. Let's keep it real.